Morgridge Institute for Research

Fearless Science
The Challenges that Motivate Us
Morgridge Institute scientists recognize that a fundamental understanding of human biology will drive the next big advances in human health. We conduct "fearless science" in some of these promising frontiers.
Learn more >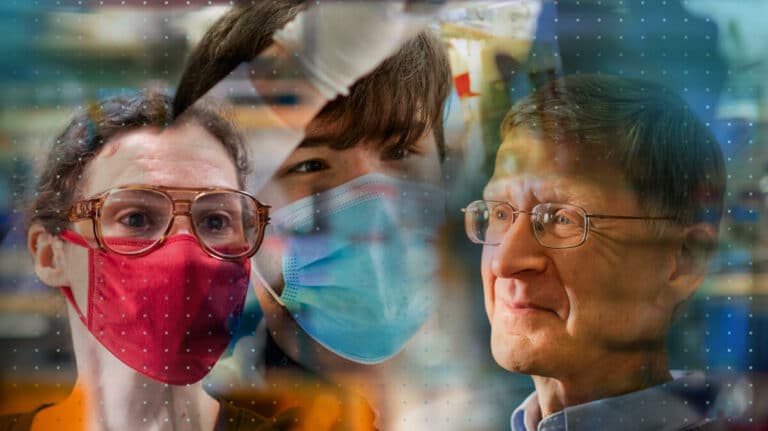 In late 2019, a novel coronavirus began spreading across the globe. The pandemic still isn't over, but it hasn't stopped scientific progress. We spoke with scientists at the Morgridge Institute for Research and the University of Wisconsin-Madison who shared stories of promise, resilience, and lessons learned to come together, overcome challenges and work for the public good.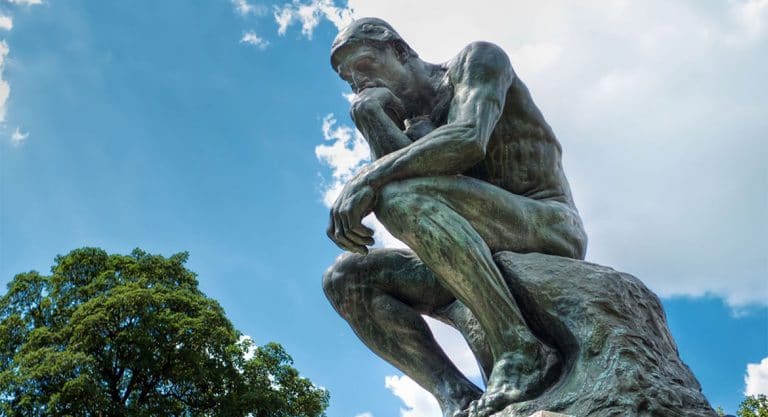 The Morgridge Institute for Research launched the fourth Ethics Cartooning Competition, a research ethics competition for junior scientists including grad students, post docs, lab techs, and people with scientist-level positions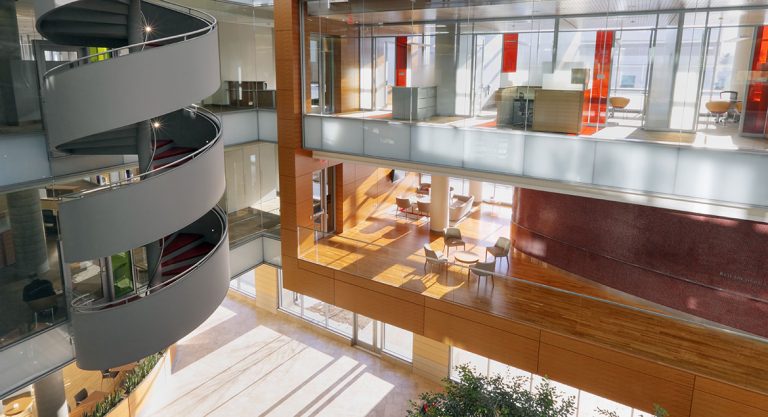 The Morgridge Institute for Research Board of Trustees voted on Wednesday to elect Carl Gulbrandsen, emeritus managing director of the Wisconsin Alumni Research Association (WARF), as the new chairman of the 20-member Morgridge Institute board.
Many investigators at the Morgridge Institute are taking on new research challenges to help understand the COVID-19 novel coronavirus and defeat the viral outbreak. Research teams in virology, metabolism, regenerative biology and medical engineering have the expertise and technologies uniquely suited to address the pandemic.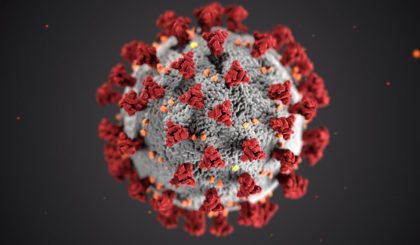 Our Mission
Improve human health through innovative, interdisciplinary biomedical discoveries, spark scientific curiosity and serve society through translational outcomes, in partnership with the University of Wisconsin-Madison.